What is "Plagiarism Checking"?
Plagiarism checking is an essential step in eliminating the risk of unintentional plagiarism. In some cases, a paper may unintentionally contain language that is similar to that in a previous research paper, or a journal may flag the paper for plagiarism. Check for potential problems and be prepared for them before submitting your paper.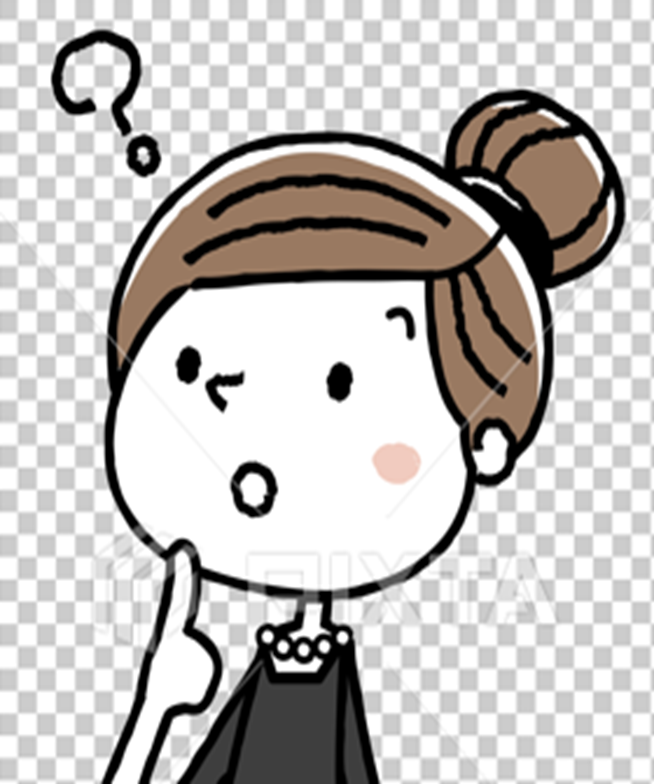 Plagiarism Checking Tool
iThenticate is an online tool that verifies originality against existing public information (academic full-text databases), comparing over 70 billion archived web pages and premium academic content for potential plagiarism. iThenticate's plagiarism checker is one of the most widely used plagiarism checking tools in Japan. This checking service is included in our Premium Academic Editing Service.
*The plagiarism checker does not guarantee that it will find plagiarism beyond the scope of what can be detected by the plagiarism checker. This service does not include the correction of plagiarism by English editing or rewriting.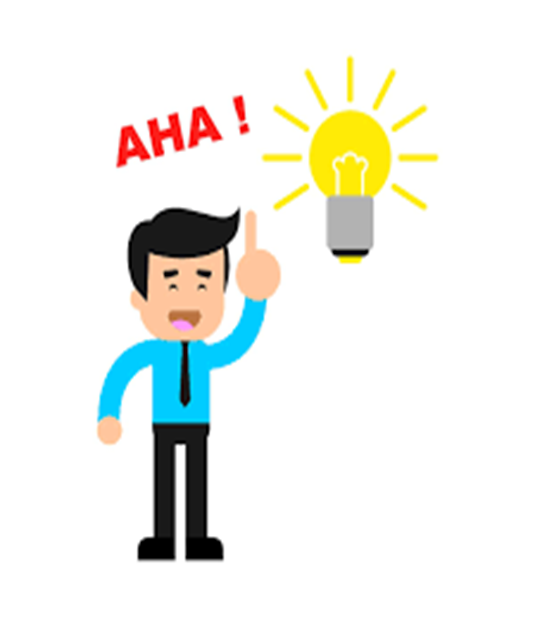 How to Work with Plagiarism Checking
The Premium Academic Editing Service offers a plagiarism checking service. Please contact us at any time!
*Plagiarism checking is included in the Premium Plan. An additional fee will be added to orders below the total of 100,000 yen.
*Our Professional Plan provides the plagiarism checking service as an option. Please feel free to contact us.