What Is a "Cover Letter"?
A cover letter explains the importance of the research while the thesis substantiates the merits of your research idea. A well-written cover letter helps to showcase your research. Consider your dissertation's cover letter as a brief introduction to the journal's editors about the overall content of your paper.
The cover letter can also serve as a resource for the editors to assess the author's motivation. Simply reading the cover letter prior to the main body of the paper makes it possible to get an idea of the author's attitude and the quality of the paper.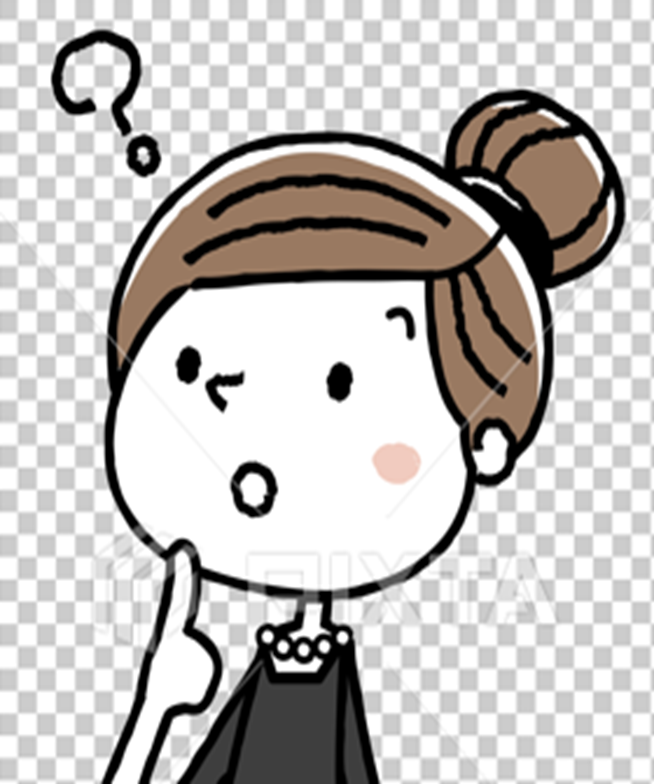 How to Write a Cover Letter
The following introduces a basic structure of a cover letter. However, the format of the cover letter may vary from journal to journal. Thus, please check the submission guidelines of the journal first.
Below is an example of how to write a cover letter: First, write the name of the editor of the journal, the journal title, and the date of submission. Take care not to make any spelling mistakes.
As a next step, write the purpose of the cover letter. This conveys your statement that "I would like you to consider whether or not to publish this paper in your journal."
­Moreover, an overview of your research should be explained. Briefly describe the background, methods, results, and conclusions. It is recommended that you specify the importance of your research and that you clearly state the key points of the paper while taking examples from the past research.
The cover letter should explain that your research is in line with the purpose and aim of the journal, and argue that your paper is worthy of publication.
The next step is to suggest reviewers. The number of reviewers you can suggest depends on the journal. Thus, check the submission guidelines. You should describe the reason for your selection briefly and clearly. Furthermore, an interdisciplinary study requires you to suggest experts for each field.
Finally, write your name, the name of your organization, and your contact information.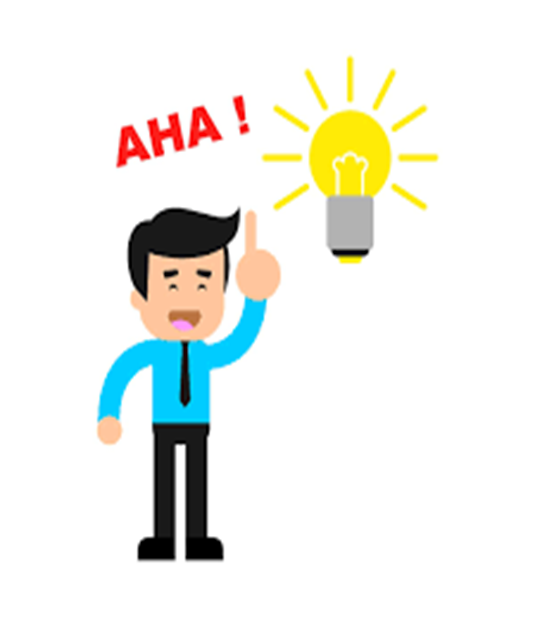 How to Compose a Cover Letter
Beyond a professional academic editing service, the Premium Editing Plan Plan offers a service for cover letter writing by the expert editor in charge of editing your paper. We will take care of all the details, so that you can concentrate on your research.
If you are having trouble with cover letter writing, don't hesitate to contact us!