What Are "Submission Guidelines"?
Each academic journal has its own submission guidelines. In most cases, these guidelines can be found on the journal's web page. If you do not adhere to the submission guidelines, your paper is likely to be rejected before the peer review. So, be sure to check and examine them once you have decided on the target journal.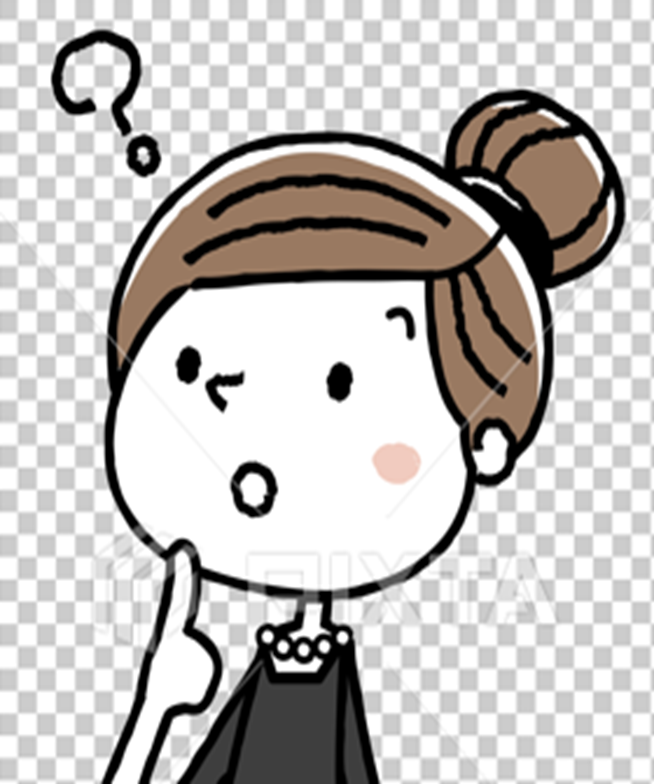 Example from Submission Guidelines
The submission guidelines include instructions on how to format your paper. There is a large variation in the way to format papers depending on the discipline. And, even within the same discipline, there can be differences between journals. However, the standard guidelines for each field are followed by most of the journals.
For example, in the prestigious Nature, you can find the following: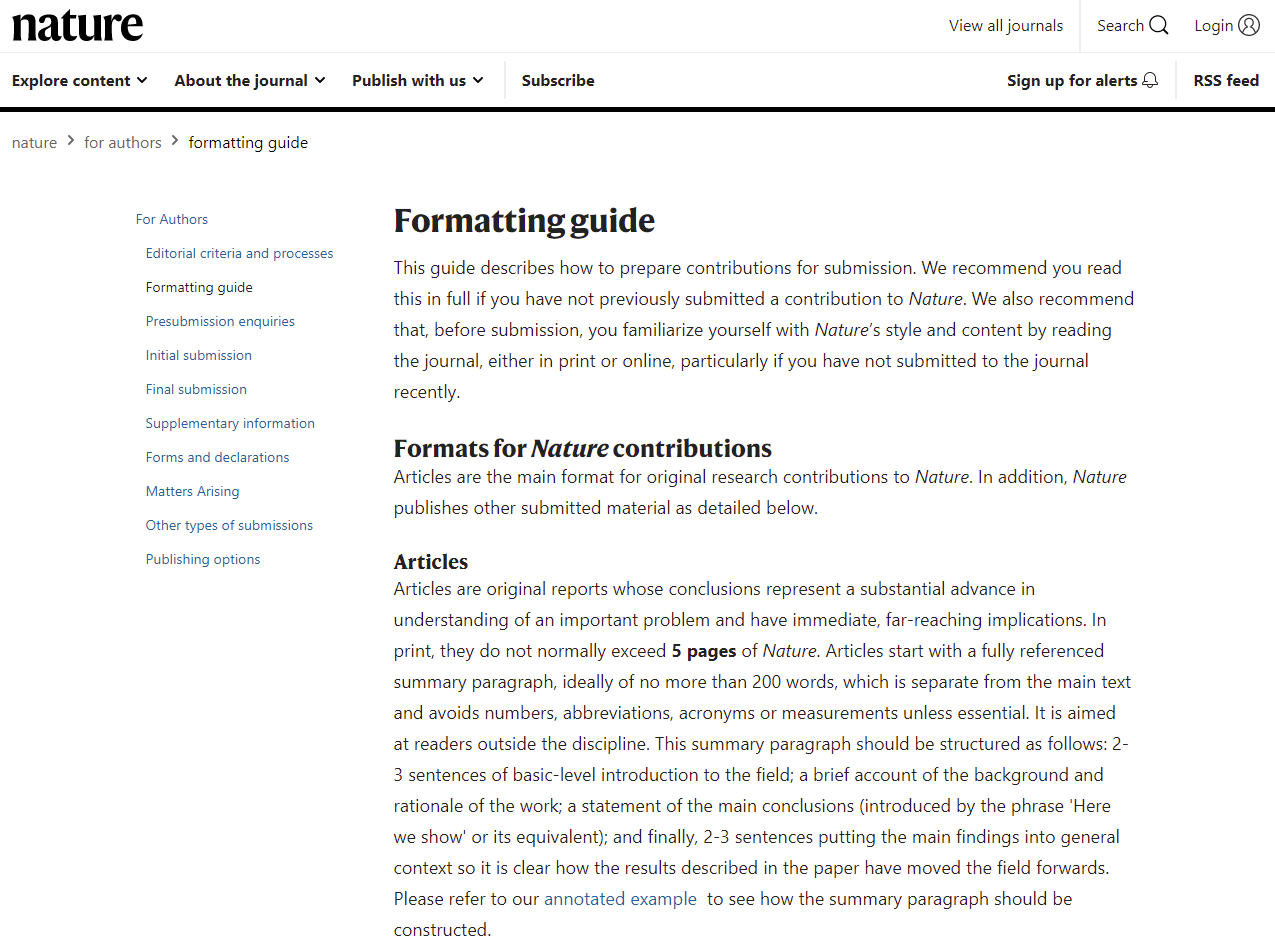 URL: https://www.nature.com/nature/for-authors/formatting-guide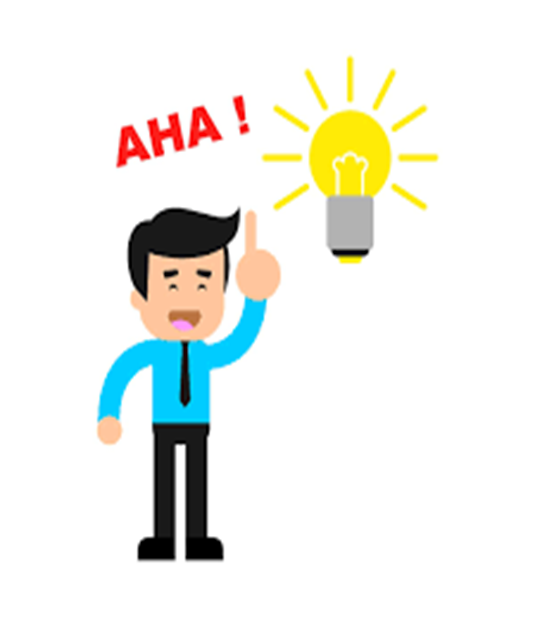 How to Write a Paper Following the Submission Guidelines
Our Premium Academic Editing Service provides expert editing services to meet the submission guidelines of your target journal. We take care of all the details so that you can focus on your research.
If you are having trouble with the submission guidelines, please feel free to contact us!
*Please note that we assume that the formatting has been adjusted by the author to some extent. If the formatting has not yet been adjusted, additional fees may be incurred.