What is an "Academic Editing Expert"?
An editing expert who is a native English speaker from or living in an English-speaking country who holds a master's or doctoral degree and at least 10 years of experience in submitting or editing papers in his/her field.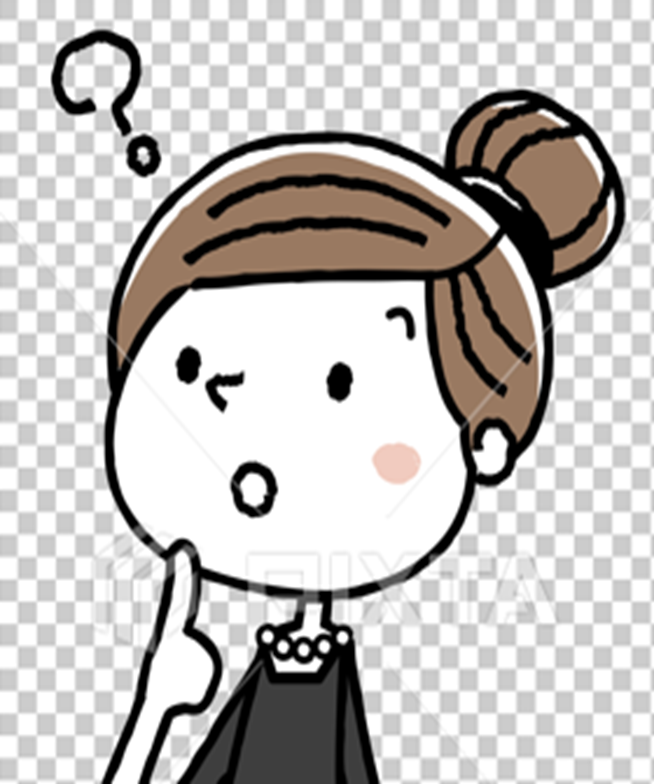 What does an Academic Editing Expert for our Premium Academic Editing Service Do?
An Academic Editing Expert will not only proofread the manuscript from the language aspect, but will also check the content of your paper carefully. This serves as a support or complementary proofreading after the Certified Academic English Editor's check.