What Is "Re-Editing"?
There are many situations in which you will need to have your manuscript re-edited, both before and after submission, due to feedback from reviewers, supervisors, and co-authors. In such cases, it is recommended that you request re-editing as a continuation of an existing project.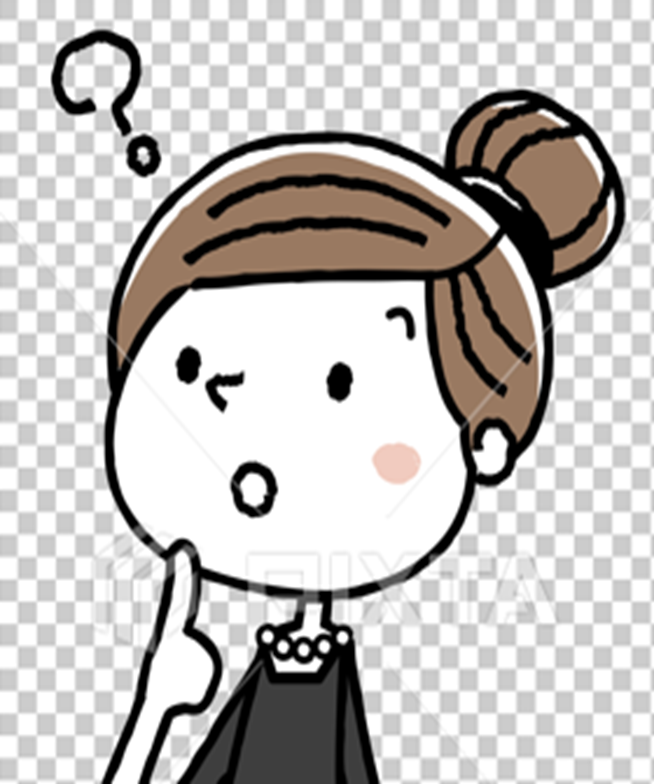 Points to Keep in Mind When Re-Editing
Re-editing is only available for the manuscripts that have been edited through Premium Editing Plan or Professional English Plan.
Please submit the entire manuscript when you request re-editing even if you are re-editing a part of it. Please also provide your original manuscript as a reference.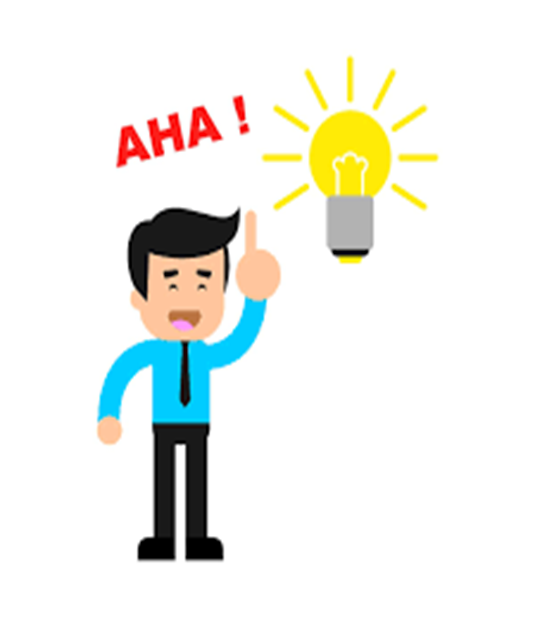 How to Optimize the Opportunity of Re-Editing
Premium Academic Editing Service provides re-editing services free of charge (Professional Editing Plan does not include free re-editing requests a year or more after the first edit ). Please feel free to contact us at any time.
* We offer re-editing in the following cases :
- If you receive comments from the journal about the quality of your English after peer review
- If the quality of the English is pointed out by your lab before the submission to the target journal
- If your manuscript has not been edited in accordance with the submission guidelines of the target journal that you shared with us in advance
- If the English writing is not sufficiently revised