Certified English Academic Editor
What is a "Certified English Academic Editor"?
A Certified English Academic Editor is an editing professional with an academic background who holds a master's or doctoral degree in a specific discipline. The editor is a native speaker of English who was born and raised in the United Kingdom, the United States, Canada, Australia, or New Zealand, or a bilingual speaker of English who was educated in one of these five countries for at least 10 years from an early age.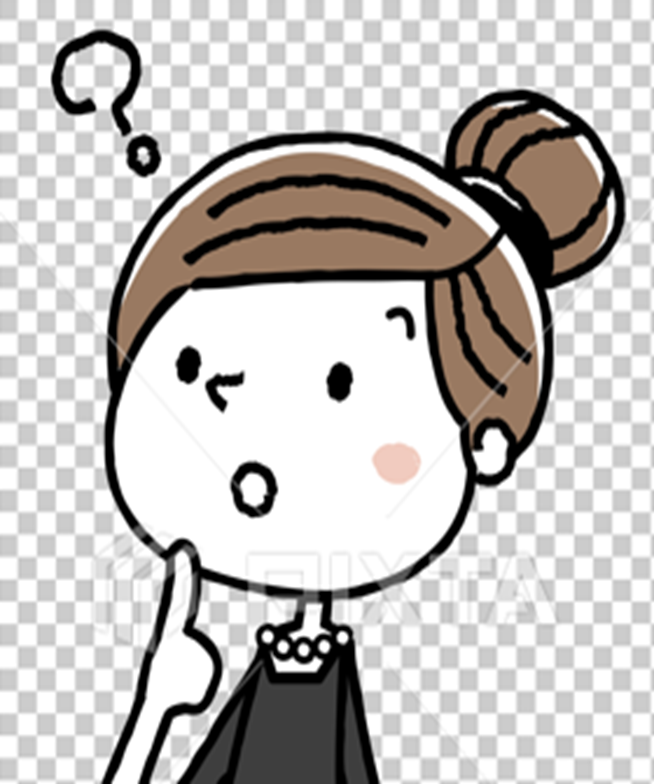 What does a Certified English Academic Editor for the Premium Academic Editing Service Do?
As the main editor for our English editing service, the editor will be responsible for the overall editing quality of the manuscript, and will review the correctness of the language as well as the structure and the research content of the paper, with the support of an Academic Editing Expert and an In-House Expert Checker.